The Perfect Fusion of Material Science and Style
SuperFabric® Motorcycle Apparel
There are many aspects to consider when designing or even wearing motorcycle apparel, but the number one concern for so many is protection. At high speeds and with nothing but some cloth between the drivers, solid pavement and the wind there is little room for error. Yet, mistakes happen and that is why motorcyclists and racers rely on protective apparel. That is also why some of the most prestigious motorcycle apparel companies depend on and integrate SuperFabric® into their protective gloves, jackets and suits. They don't just place this specialty fabric anywhere, they position it in the areas that need the most abrasion resistance, such as knees, outer arms, elbows, palms, fingertips.
Why SuperFabric® for Motorcycle Apparel?
For the highest protection, breathability, comfort and style capabilities, equip your consumers with the long lasting, moisture wicking, slash and abrasion resistance of SuperFabric®. We can bring your motorcycle product designs from ordinary to leading edge innovation.
SuperFabric® Advantages
Durable: provides long life, even in harsh weather and tough terrain
Unique: like no other material in the world
Versatile: use it in jackets, pants, gloves, and more
Performance: water resistant, breathable, stain resistant, slash resistant, and more
Design: unlimited possibilities of color and patterns
TEIZ MOTORSPORTS
TEIZ is a custom maker of motorcycle apparel. Finely crafted with extreme attention to detail, TEIZ jackets and pants use SuperFabric® for high performance abrasion resistance.
A few SuperFabric® examples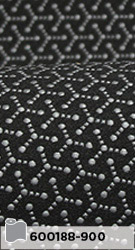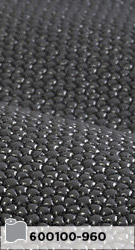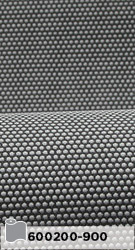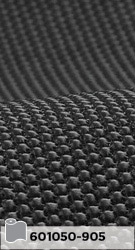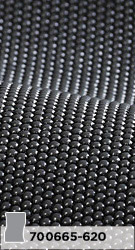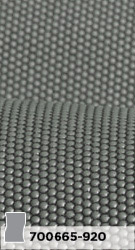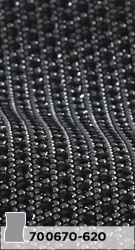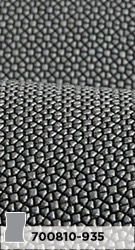 ---
Examples of Motorcycle Apparel made with SuperFabric®
---
SuperFabric® provides abrasion resistance asphalt, gravel, and dirt
SuperFabric® provides abrasion resistance asphalt, gravel, and dirt
SuperFabric® provides abrasion resistance asphalt, gravel, and dirt
SuperFabric® provides abrasion resistance asphalt, gravel, and dirt
SuperFabric® provides abrasion resistance asphalt, gravel, and dirt
SuperFabric® provides abrasion resistance asphalt, gravel, and dirt
SuperFabric® provides protection against road spills and other abrasions
SuperFabric® provides protection against road spills and other abrasions
SuperFabric® provides protection against road spills and other abrasions
SuperFabric® provides protection against road spills and other abrasions
SuperFabric® provides protection against road spills and other abrasions
SuperFabric® provides protection against road spills and other abrasions