SuperFabric® Materials - Customization
While SuperFabric® comes in a variety of colors, designs, and patterns, some customers prefer to venture outside the box. Perhaps a unique color is needed or pattern to complement an existing color scheme, design, or product. SuperFabric® can be customized in a number of ways.






Guard Plate - Color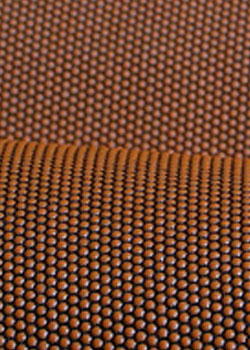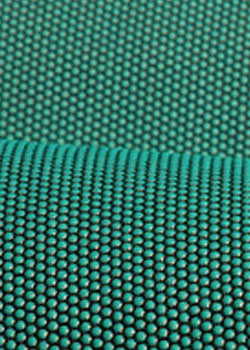 The color of the guard plates can be matched by our development team to a particular color. This creates the ability to integrate SuperFabric® seamlessly into current design.
Below is our standard guard plate colors:
Multi-color
Another custom option our customers love is color sublimation. This allows a continuous tone of color across the SuperFabric® sheet. No longer are you limited by a single color.
Guard Plate - Pattern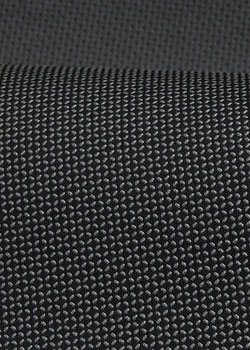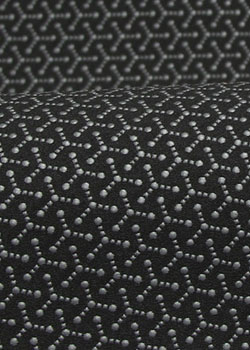 The arrangement of the guard plates can be changed. Usually our design team works closely with your creative team to insure the best results and design. This collaboration can result in an the best design and fit for our customers.
Fabric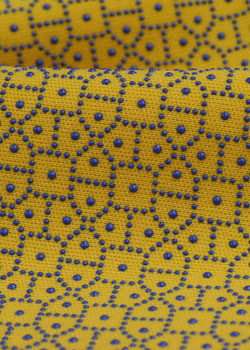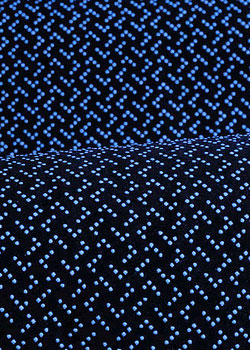 The guard plates of SuperFabric® can be fused onto other base fabrics in addition to standard base fabric.
Performance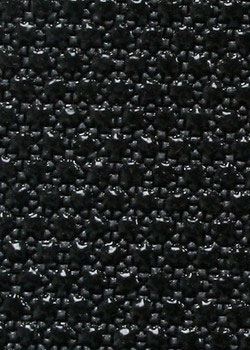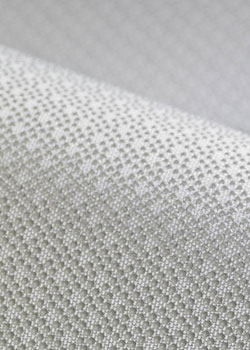 Perhaps you need fabric with higher cut resistance or abrasion resistance? Talk with your SuperFabric® sales rep today to find our more!